What is Sixty Skills?
Learn about the journey of the founder by clicking the button below, find out about what Sixty Skills courses can offer you in the video below.
Meditation
Discover how to achieve mental clarity and effectively meditate as taught by experienced gurus.
Yoga
Enhance your yoga practice by uncovering the hidden depths within each posture.
Qigong
Discover how to truly sense and experience energy, rather than just visualizing it.
Magick
Master the art of real magick as taught by renowned magicians like Franz Bardon and learn how to attain what is often only discussed.
Evocation
With the right techniques and a strong work ethic, anyone can master the art of evocation. Allow us to guide you on your path to success.
Kabbalah
Kabbalah unlocks the secrets of the universe. With this knowledge, you can join the select few who can truly co-create. By building a strong foundation and utilizing transmissions, you can reach this level of understanding.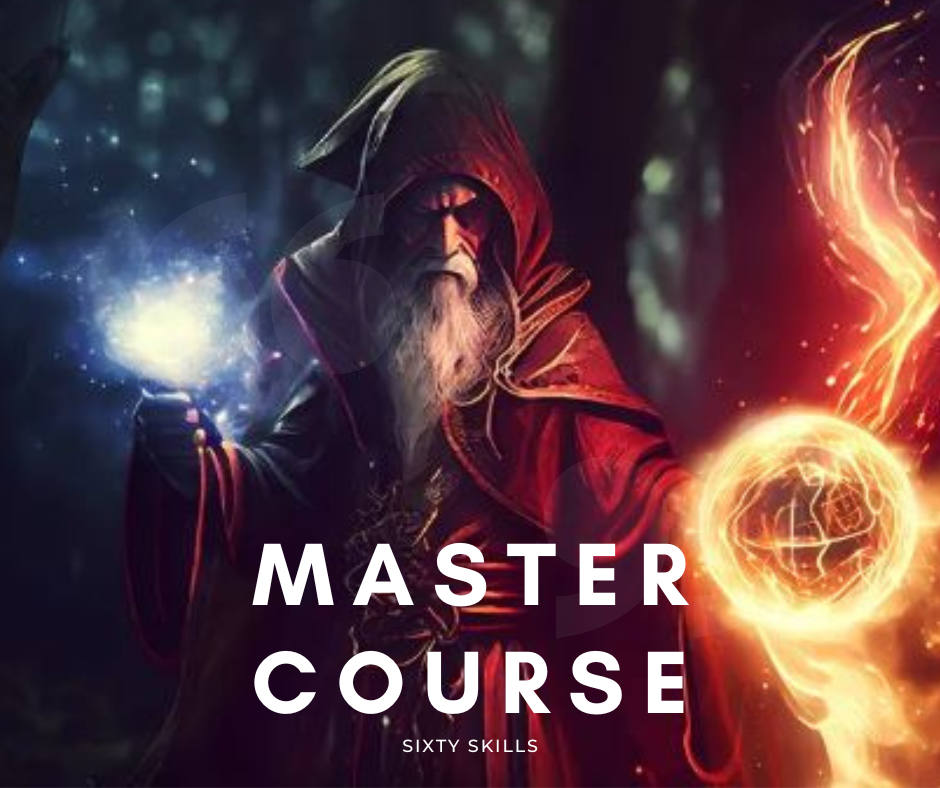 The Master Course
The Master Course allows you to purchase ALL of the courses in the 18-month curriculum, the reason to do this is to obtain a big saving and secure access to everything you need to take you from zero experience to a level of proficiency where you can generate your own Akasha, have control of the Elements and be magically independent.
Clarity
Receive clear and concise guidance in all the necessary aspects to achieve magical independence.
Foundation
Establish a strong foundation with SixtySkills. Our 18-month curriculum prepares you for more advanced training, with magical independence being a prerequisite for further progression.
Common Sense
Our approach is free from traditional constraints, offering a straightforward path to learning without the need for belief in any dogma.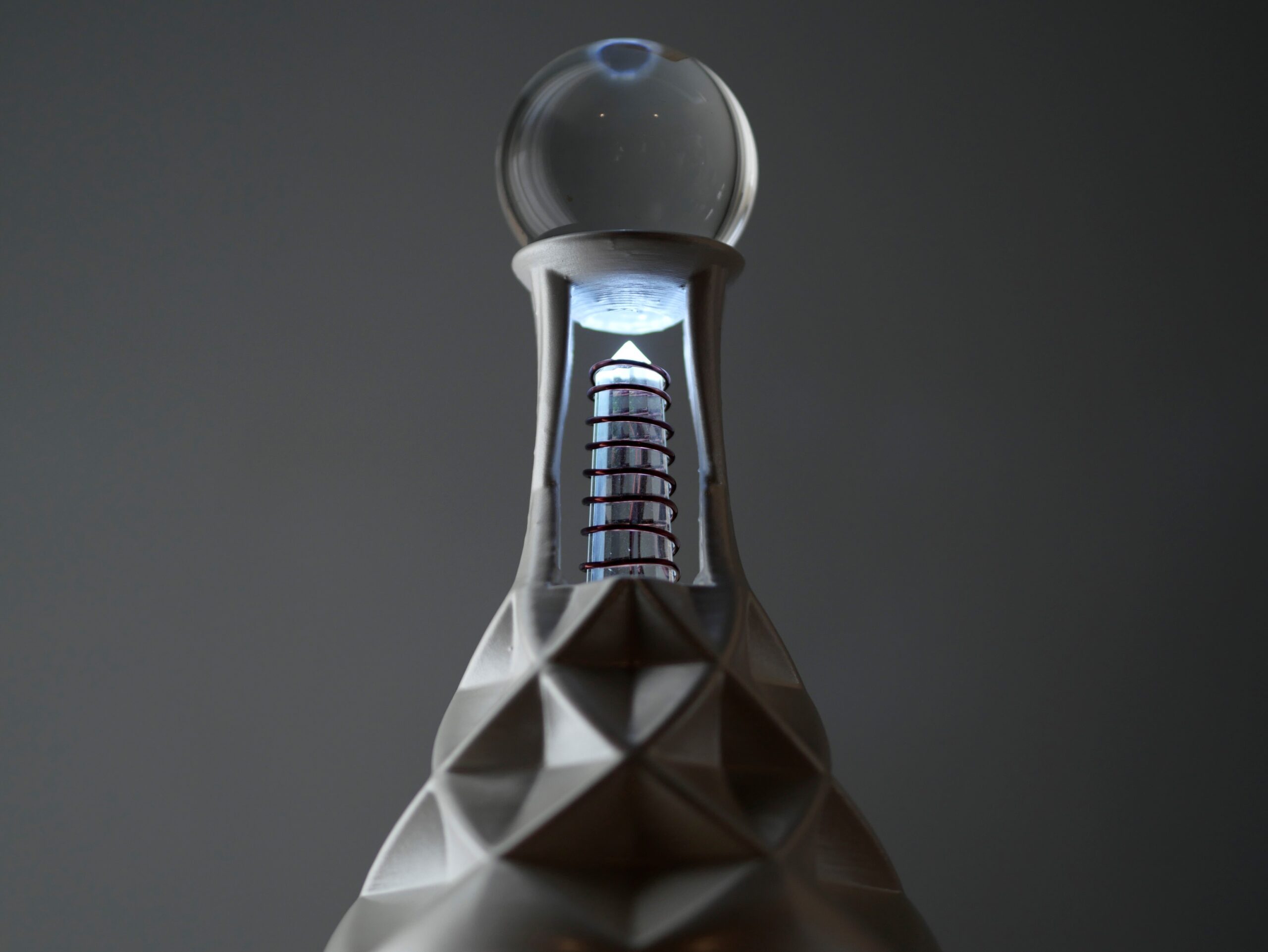 Experience the Living Crystal
The Living Crystal
As real-world engineers and spiritual practitioners, we have created the living crystal, an energy amplifier that helps you focus and discover true reality. Learn More…
Mindfulness Meditation
Attain a calm, focused, and balanced state of being.
Energy Awareness
Amplify and further fine-tune your sensitivity to energy.
Stress Release
Release anxiety and stress & clear chronic energy blocks.
Do you have any question about SixtySkills?
Feel free to contact us anytime.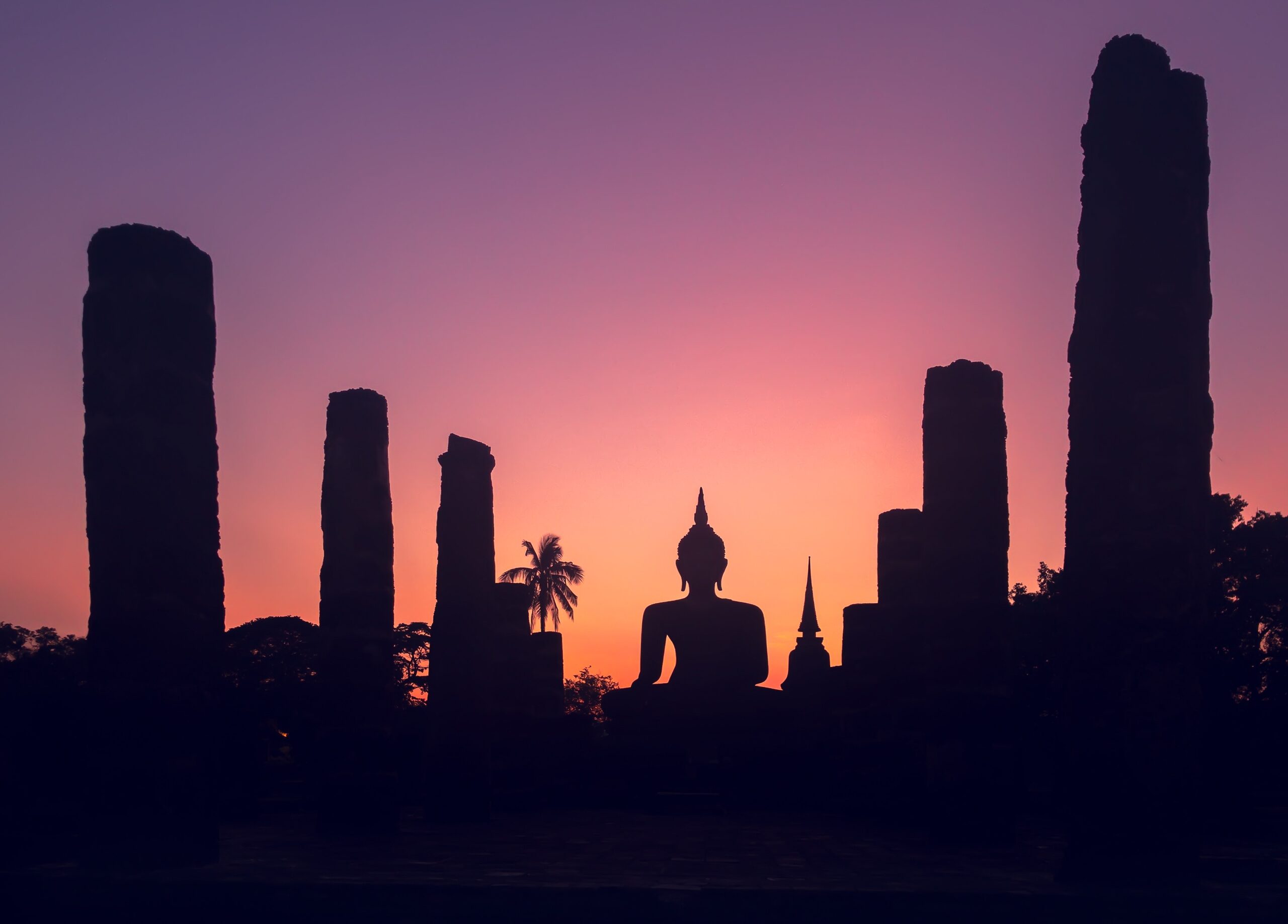 Initiation and Transmission Events
Universal health, wealth and love energy transmissions. Experience the awesome power of the Three Modern Magi. The original magic of the Egyptians, Phoenicians and Hermeticists of old!
How to Transfer your Consciousness into a Grain of Sand
How to Train your Clairvoyance
What are the different types of Magick? Ritual, Internal Power…
How to Practice Mental Wandering
How to Become a Yogi/Magican
What Our Students Say
"This practice is life-changing! Part of my meditation from now on."
Course: How to Generate Mental Energy
"Concise & clear with actionable steps to implement all that was discussed. Extremely thankful for resources like this."
Course: Building the Chi Ball: Enhance your Energy Sensitivity
"As an more sentient than visual, finding this course very helpful and as a great add-on to my regular practice. Simplicity and clarity is one of the traits of the instructor and that is something that is hard to find these days. Great material …"